See on Scoop.it – Global Leadership Coaching by Equanimity Executive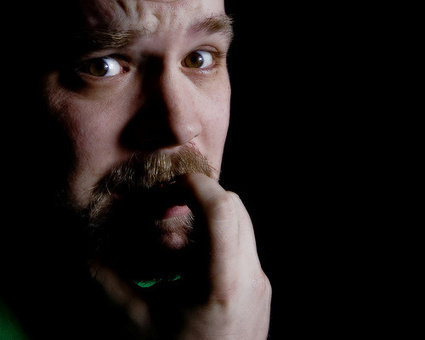 If you still are plagued by fear of public speaking, re-examine your beliefs and rid yourself of the following anxiety-inducing misconceptions: "I have to be perfect." No speech is flawless. Replac…
Belinda MJ.B's insight:
This was one of my biggest fear, speak in public in English which is not my mother tongue. As a French native speaker, born and raised for 30 years in a country were excellence and perfection are key to succeed, it took me courage and commitment to step in and start to host Teleconferences, Seminars, Workshops and other public speaking duties.
I made mistakes, I tripped on words, my hands sweat heavily, my head burned often until the day I realized that most of the people in the room were listening actively and were supportive!
Each time, it is a success over my fear (I don't have it anymore!) that helped me to build greater confidence!