See on Scoop.it – Global Leadership Coaching by Equanimity Executive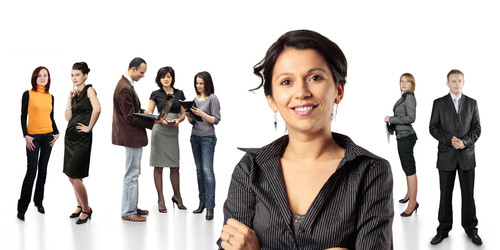 While most Americans aren't clamoring for a female boss, the CWB research suggests a reason why people should: Women bosses help a company boost its bottom line.
Belinda MJ.B's insight:
"A report identified 78 companies that excelled in advancing women to leadership positions. Those 78 "significantly outperformed" the rest of the Fortune 1000, the research found. Women leaders can help companies gain new insights into customers and attract a competitive workforce, the report suggested."
Women Leadership is needed not outperform Men but to bring a new set of values and a new approach to economical and social issues.
Equanimity Executive works with Women Leaders and Executives and Organizations promoting diversity and creativity.
http://www.equanimityexecutive.com/global-citizen-services/global-women-leadership-coaching
See on www.huffingtonpost.com